A
new local museum
in Central Florida is going to host a
Maggie Taylor
exhibition which led me to discover her work. She is a Florida artist and is amazing!
Among other work, she has illustrated an edition of Lewis Carroll's
Alice's Adventures In Wonderland
.
Click here
to download 19 pages of a pdf preview from
modernbook.com
. If it wasn't $800 (geez!) then I would snatch one right up.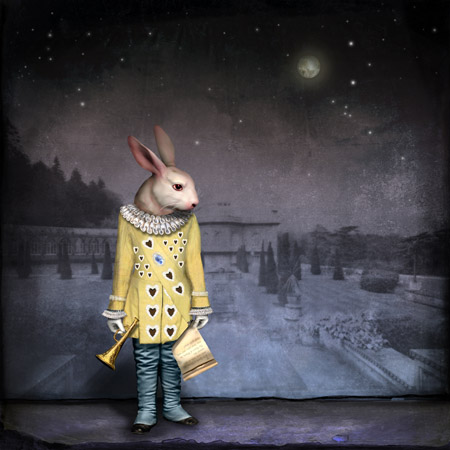 Her site, which is beautiful, has awesome galleries, enjoy!

Have you discovered any new artist's lately?